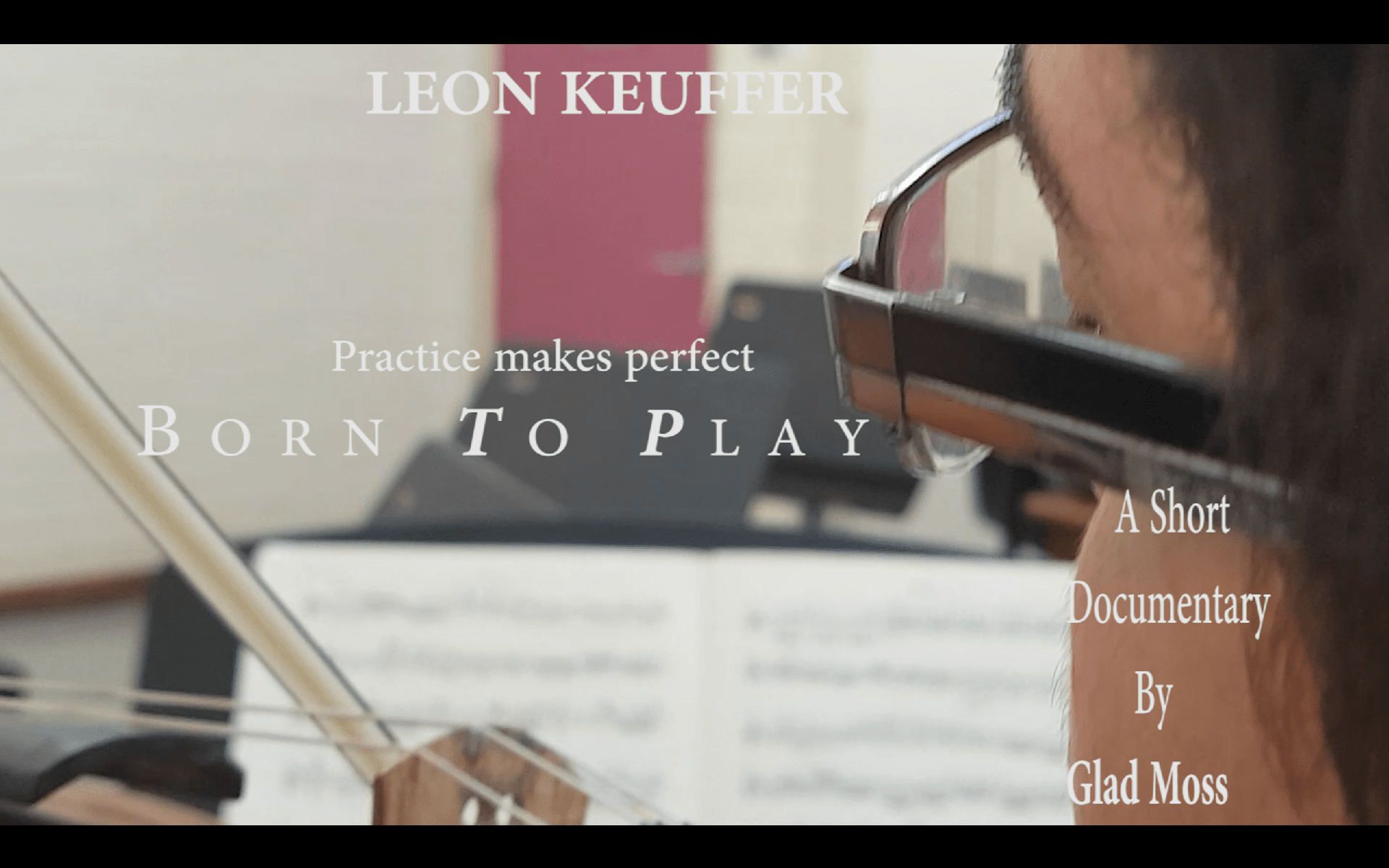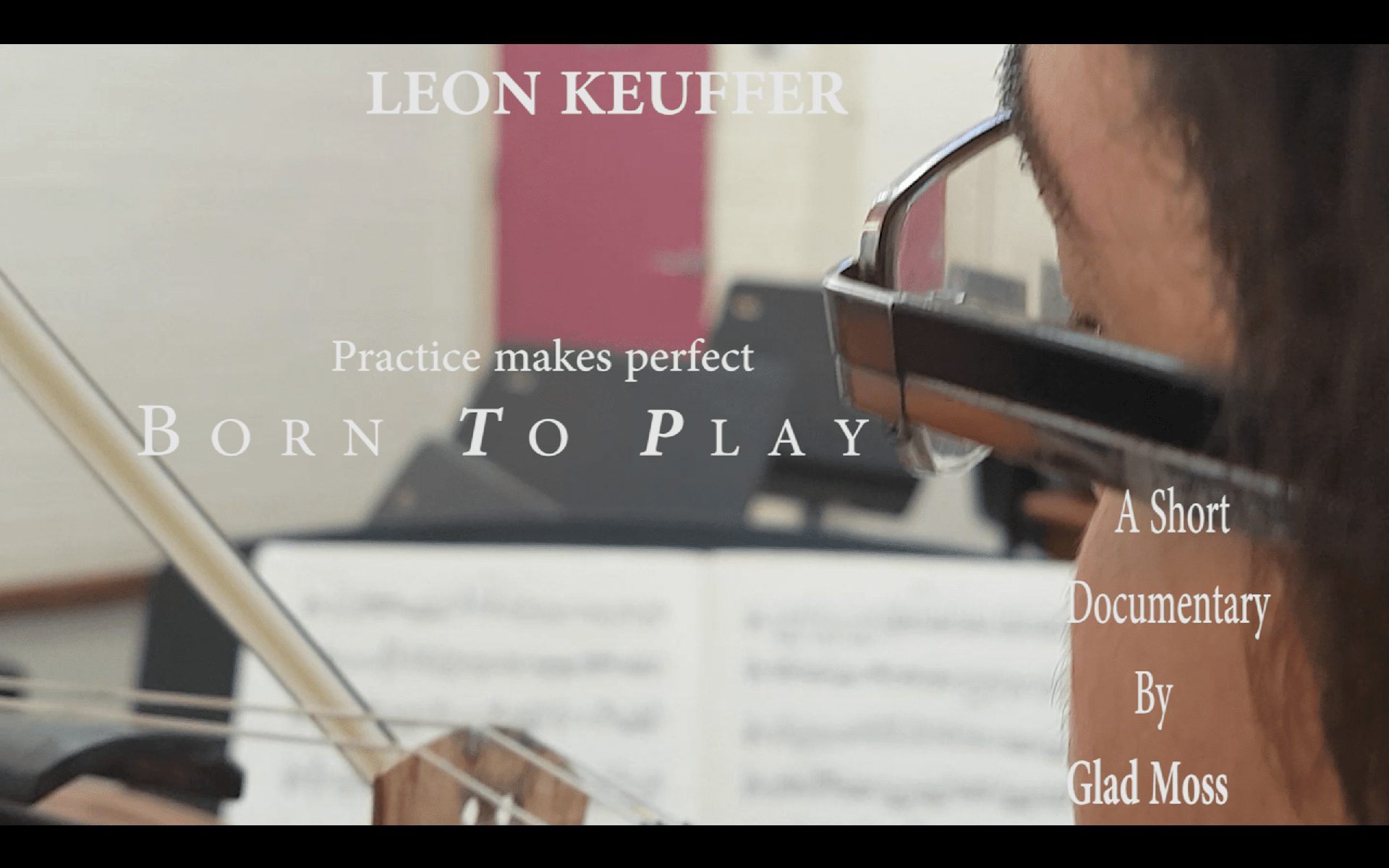 BORN TO PLAY
Born To Play is a 2016 short documentary created, directed and produced by Glad Moss. It was our second short film to be made since we set out to make films in 2013.
Synopsis: A 21 year old Brazilian violinist in UK tells his story about how he became successful. Being perfect at what you do is not an easy journey. It has it's ups and downs as well as struggles.
Director & Producer: Glad Moss
Cast list:
Leon Keuffer-The interviewee/Himself
PRODUCTION
This all started out  as a school assignment that Glad later turned into a serous project. While attending his film course in London, during his factual module Glad got an assignment to interview a person for a factual story. Glad by then had a roommate ,Leon Keuffer, who was  really good at playing  violin. Glad decided to interview this guy as he wanted to get to know him better and furthermore learn about his journey and life experience.
FILMING
Budget:
The project had no budget what so ever and since it was a school excercise Glad did'nt take it very serous until in the production stages when he realised how good  Leon's  story was. Unfortunately Glad hadn't even acquaired  access to the school cameras for better picture so all he used was his samsung galaxy smartphone rigged on a selfie-stick.  All Glad spent on this production was 15 pounds; 4 for a selfie-stick and the rest on transport to film around London.
Filming locations:
Filming took place in several locations in London; Kensington, Hyde park, Piccadilly circus et cetera.
Late release date:
It was during filming that Glad got a phone call about his grand mother's passing. Since she was one of the two grand parents who had raised him, Glad had to leave for her burial in Uganda and this halted the whole production.  Upon Glads return the project picked up again however it was way overdue the, September 8th, release date. Finally the 22nd of November Born To Play was released for public screening on youtube.
As this was not an official production, the film was not expected to hit big on its premier and neither did it. It only got 120 views the first two days however it later proceeded to get higher rating.