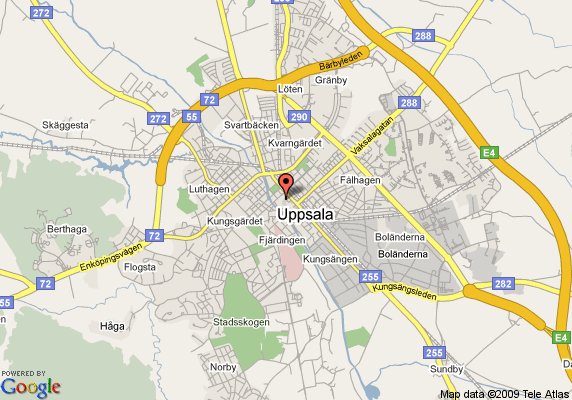 NOTE:
Momentarily Glamostudios doesn't take any form of manuscripts, however, if you have any questions regarding anything else than that stated above, please get in touch with us via the contact form below and we'll do as much as we can to get back to you.
OBS! Those of you  interested in staring or standing extras in our productions, please also get in touch with us but only via email. Please be sure to include the following in your mail: name, age, country, city, phone number,  a picture of you and finnaly your portfolio if you have one. You may also write about yourself if you prefer, but it´s not obligated.
GET IN TOUCH:
EMAIL: Info@glamostudios.com
PHONE: +46700324642
Phone hours
Mon-Fri: 7am-10 am and 3pm-5:30pm
Sat: Closed
Sun: Closed
Meetings by appointment only.
CONTACT FORM